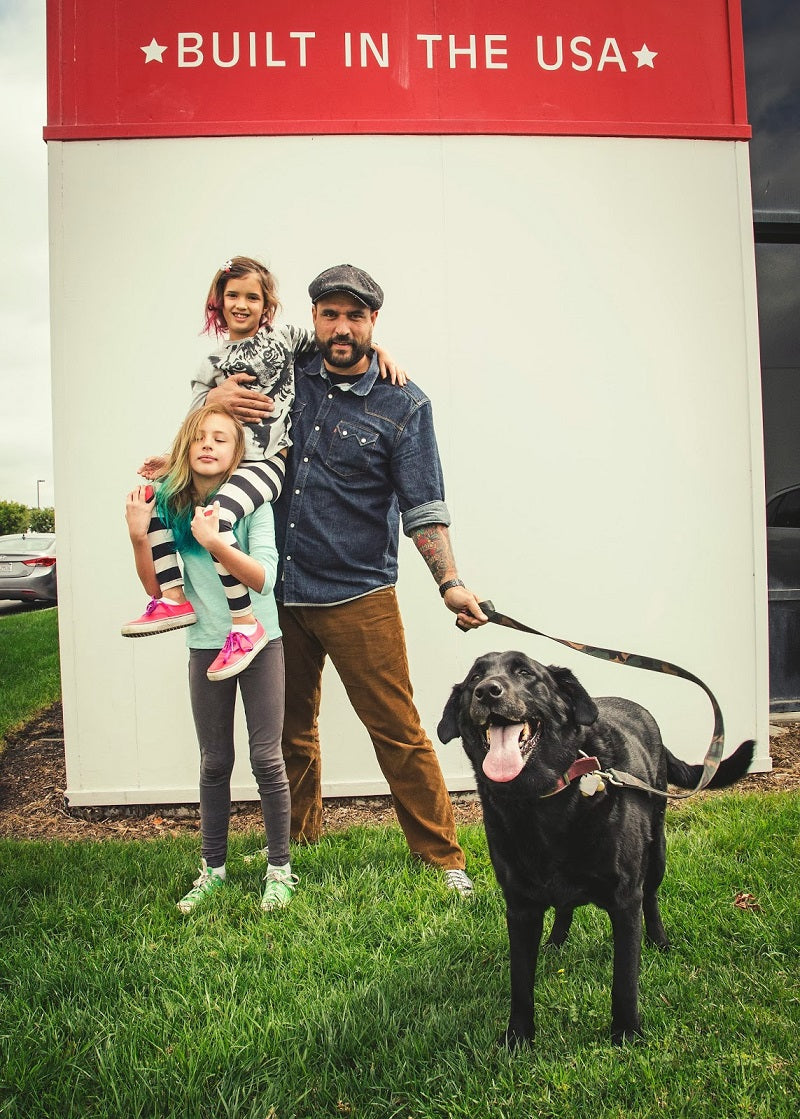 DO WE RESCUE A DOG OR DOES A DOG RESCUE US?
It was a hot August day in 2011. My neighbor had told me about a family down the street that had packed up and left their dog in the back yard. My mind was racing with questions. At this particular place in time we had our 11 year old boxer, Rocky. He appeared in a lot of our advertising back in the early days. Rocky was a happy old man but a sick old man so my first thought was if I bring home this dog, will it put extra stress on Rocky? I searched high and low for anyone who might be looking to adopt a dog but it just didn't happen. So I went over and there she was. She was simply beautiful. A black lab named Coco. She was so over the moon to see me. She was smiling from ear to ear. I leashed her up and didn't look back. Rocky and Coco were good pals for a while until it was time for Rocky to leave us. It's just funny how life works. If you would have told me a year before that I was soon to be the proud parent of a 5 year old black lab I would have thought you were crazy.
Coco is almost 10 now. She's still as amazing as the first day I met her. She has brought so much joy to not only me and my family but to everyone she meets. She doesn't need to be leashed. She is not aggressive unless you're a cat trying to eat her breakfast, haha. She's a constant reminder to love unconditionally. She is just a happy soul and I love her with all that I am and she loves me back just the same.
You may have had the chance to already meet her. She comes to the office with me and wanders from desk to desk getting lots of love and looking for treats -especially from her Auntie Jenny (our Graphic Designer). She helps me get the mail back in the production area. She greets customers at our retail store The Factory and Co. She likes relaxing in our California native garden. She even comes to events at the retail store.
I think Coco rescued me but if you ask Coco she'd probably say I rescued her.
Stop by The Factory and Co sometime and say hello. #rescuedismyfavoritebreed