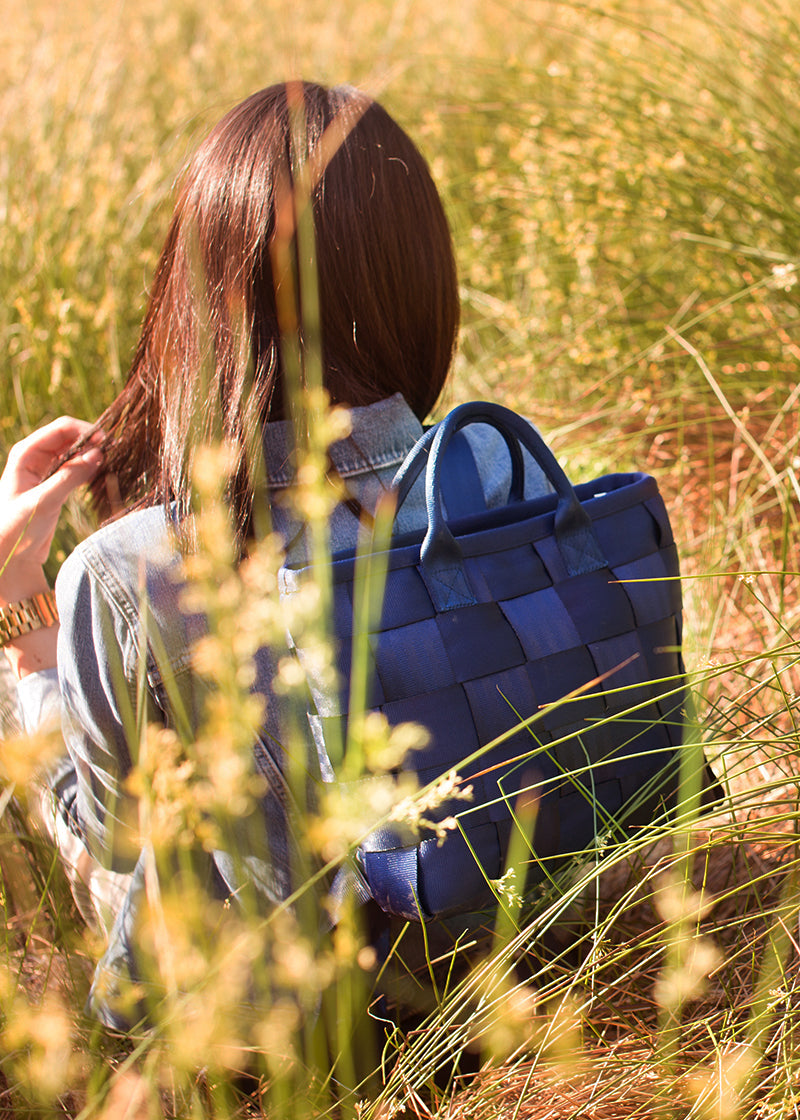 Vacation (All I Ever Wanted)
As we make our way through summer we're starting to feel the wanderlust here at Harveys. There's a whole world of adventures and vacations out there and what better way to feel like you can take it on than by bringing your favorite Harveys purse with you! That's why for this month's #HelloHarveys contest we want to see you traveling with your Harveys bag! Whether a day trip, a road trip, or halfway around the world, we want to see you out there getting your vacation on! Tag a photo of you traveling with your Harveys bag on our Instagram or Facebook with the hashtag #HELLOHARVEYS. One lucky fan will win some sweet Harveys swag and a shout-out on our site!
Here are the details:
-Contest begins on 7/26 and ends on 7/31
-To enter, post your photo to Instagram or Facebook, use #HelloHarveys, and tag@shopharveys
-Your photo should showcase you traveling with your Harveys bag
-Be sure to tag us!
-You must be following @SHOPHARVEYS.
-You may enter as many times as you'd like!
-Entries will be judged on creativity, overall aesthetic, and adherence to the rules.
-We like bright & clear photos! Check out our gallery and previous winners for inspiration
-One lucky winner will be announced on 7/31 at 3pm!