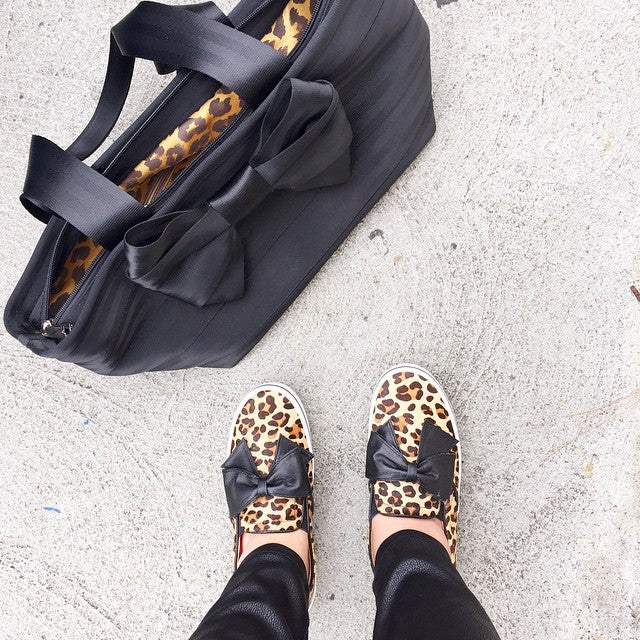 We ❤ Our City Lights
In honor of #wcw we would like to take a moment to gush about one of our favorite bloggers: Diana from Our City Lights. She admittedly is a Harveys fan so we might be a tad biased, but she truly is an positive and a delightful person. We've been following her for some time now and not only does she take great pictures but she really connects with people on a personal level. 
We here at Harveys can't get enough of her Instagram. Her pictures are uniquely minimalist with pop colors, and enough personality to keep it real. We highly recommend checking out her blog and her IG for your daily inspiration!