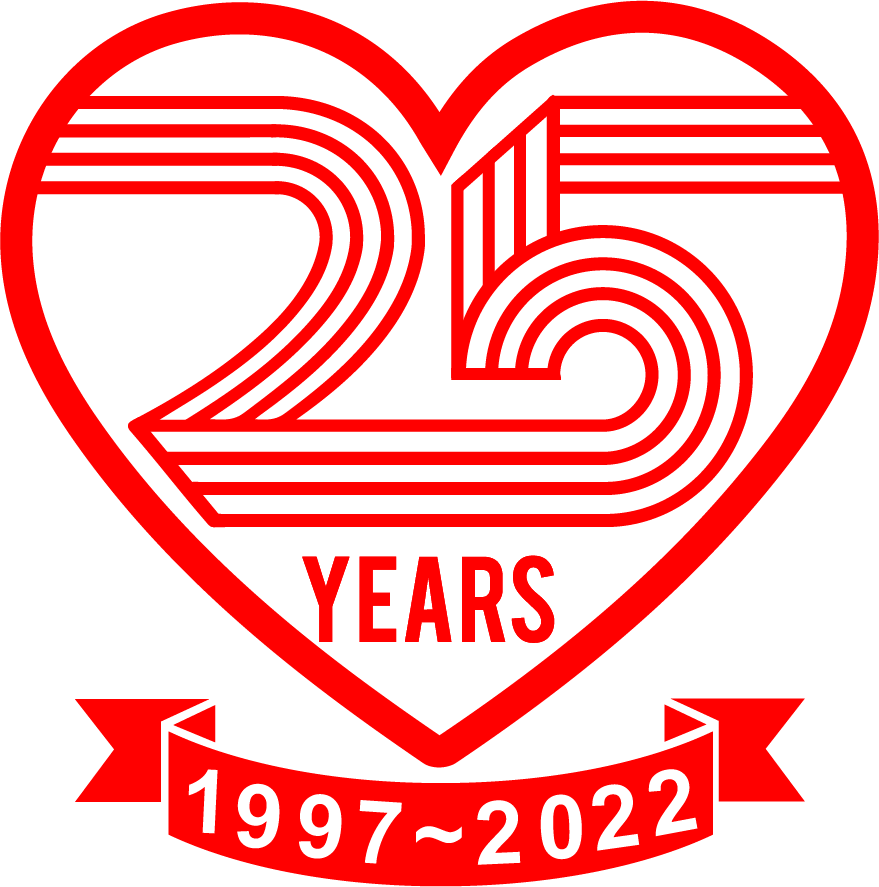 Cheers to 25 Years
This year we are celebrating our 25th anniversary! We can't believe how quickly the years have gone by and what an amazing journey it has been.
Dana and Melanie started this business as a labor love in their tiny garage in Santa Ana Ca. While restoring a classic car, Dana came up with the idea to make Melanie a matching handbag, and as they say, the rest is history! 
 To kick off the year we thought it would be fun to put together a little video with some snippets from the past. It's fun to see the evolution of Harveys. It's always good to look back before you move forward.
We also want to take this opportunity to thank all our loyal customers. Those that have been with us since the beginning and those that are just joining along for the ride. Harveys wouldn't be what it is today without you.
We have so many fun things planned for our anniversary. Our design team has drawn inspiration from our archives and we hope you love everything that we have in store for you. Buckle up! It's gonna be a great year.