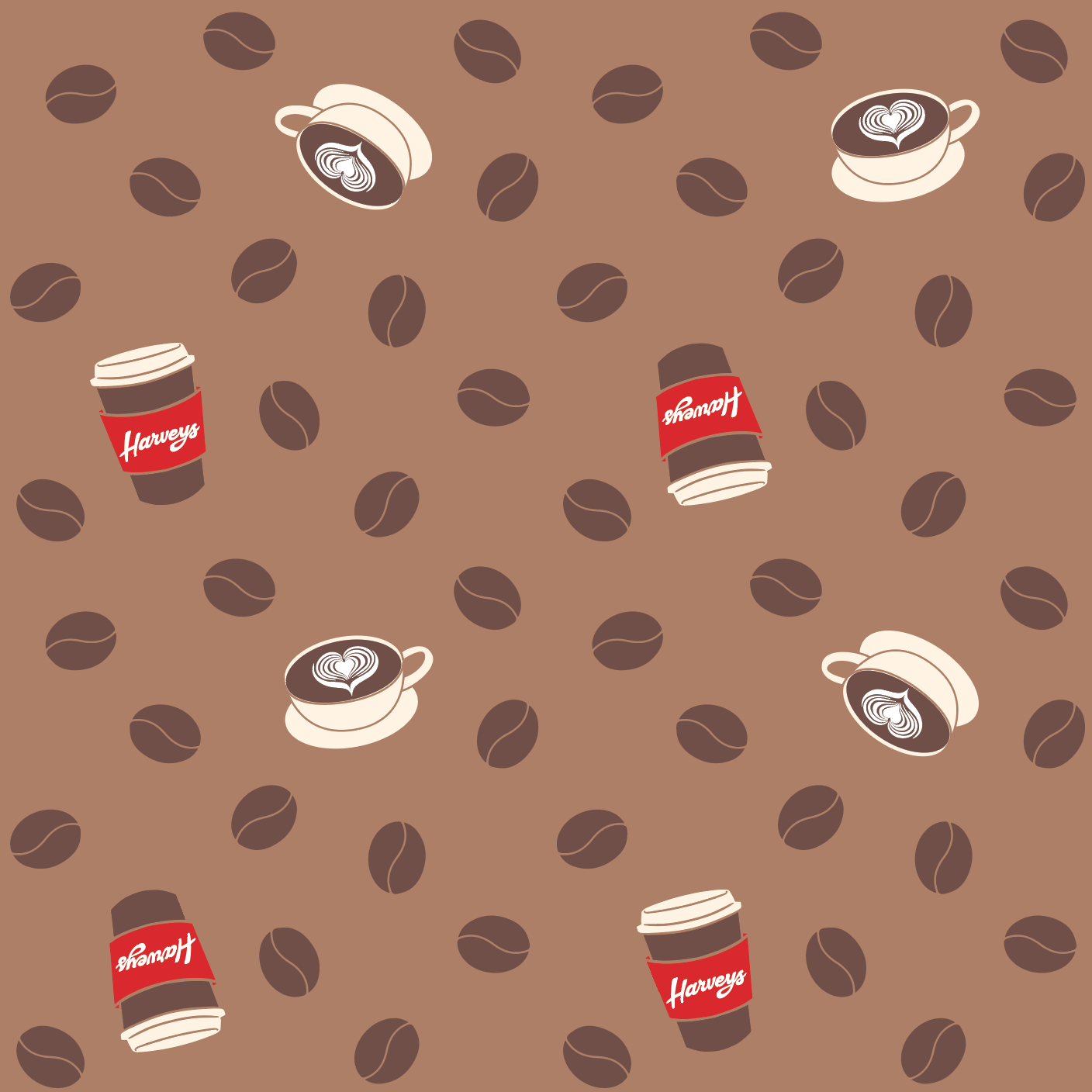 Coffee's Best Friend
If you're a Harveys fan then you know we love a good cup of coffee around the office! Since nothing goes better with a hot cup of coffee than a sweet treat, we wanted to bake up something special for First Friday.
Melanie's brother, Scott, loves to bake so we invited him to join us for a special First Friday Live at Five. He made some of his famous Scottie biscotti and we have the recipe so you can try it out for yourself! This recipe makes two smaller loaves of biscotti that you can share with friends or save all for yourself.
Ingredients:
2 cups flour
1/4 tsp baking soda
1 tsp baking powder
1/2 tsp salt
2/3 cup raw whole almonds
3/4 cup sugar
3 large eggs
1 tsp vanilla extract
1 tsp almond extract
Making the Dough:
Preheat oven to 350

°

Prepare two cookie sheets with parchment paper
In a large bowl mix together flour, baking soda, baking powder, and salt
Chop almonds in half and add to above mixture
In a separate bowl mix sugar, eggs, and the vanilla and almond extracts with a whisk
Mix wet and dry ingredients together with a spatula
Shaping and Baking:
Split dough in half and form two 3" wide low loaves and place in the center of each cookie sheet
Bake each loaf for 30 minutes and let cool for 10 minutes
Lower oven temperature to 300

°

Slice each loaf into 1/2" thick pieces
Lay the pieces on their sides and bake for another 10 minutes
Flip the pieces onto the other side and bake for another 10 minutes
Optional: melt your favorite chocolate and dip half of biscotti and place on parchment paper to cool
Plan on making a batch? We'd love to see a photo! You can tag us @shopharveys on Instagram or post to our official Facebook group, The Happy Harveys Club.