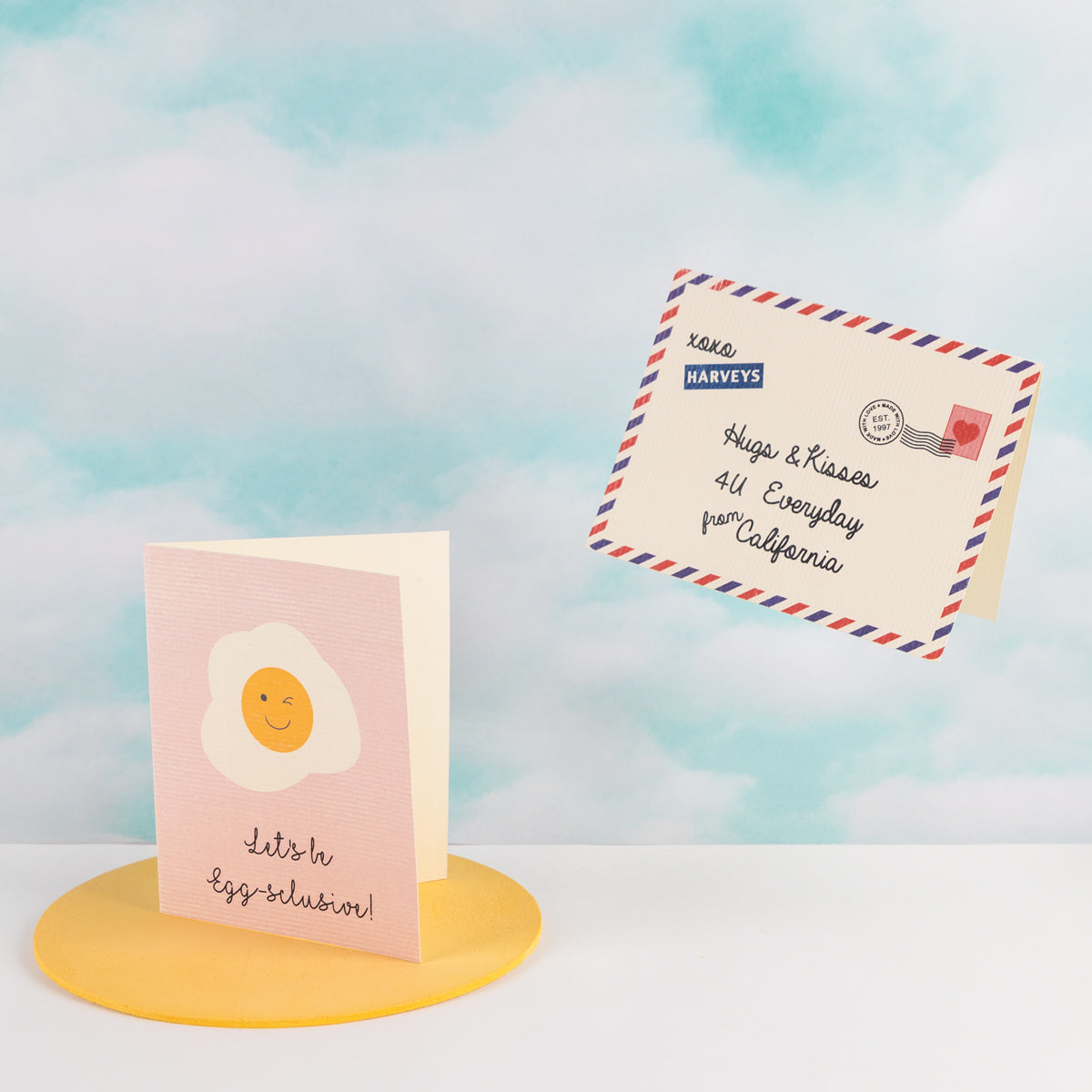 Free Printable Harveys Valentine's Day Cards!
When February 14th rolls around, make sure you're not empty handed for that special someone! We created two adorable and clever Valentine's Day cards that you can download and print - perfect for those last minute gifts! 
Both have blank insides so you can profess your love in long or short form - whatever prose you prefer! We will have a limited amount printed in store so keep an eye out. 
Download these cute V-Day cards here!