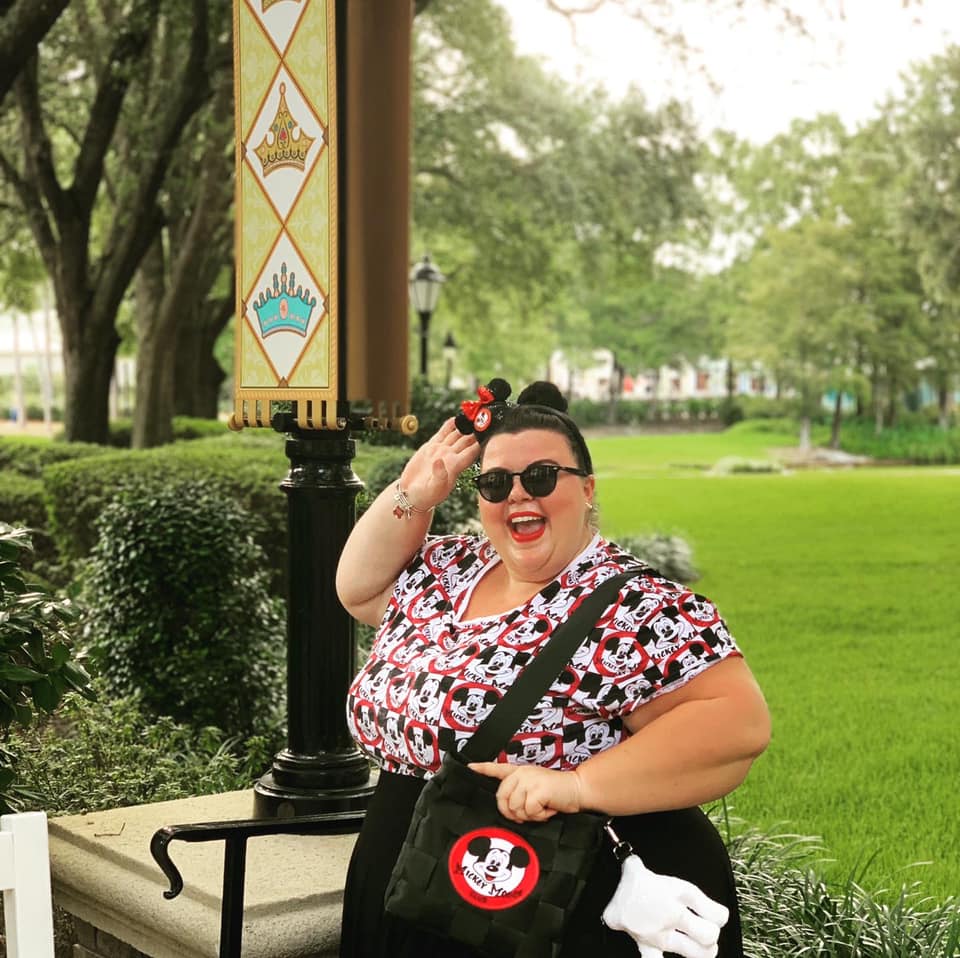 How Do You Style Your Harveys Classic Bags?
We want to thank everyone who participated in our photo contest!! It was so fun to see how everyone likes to accessorize their favorite classic Harveys bag! From fun outfits to cute charms and keychains, we love
seeing everyone's personal style!!
You guys didn't make it easy, but we choose 16 photos that we absolutely loved!! Congrats to our 16 winners!!
 Thanks again to everyone who participated!! Stay tuned on Instagram or Facebook for our next contest or giveaway!