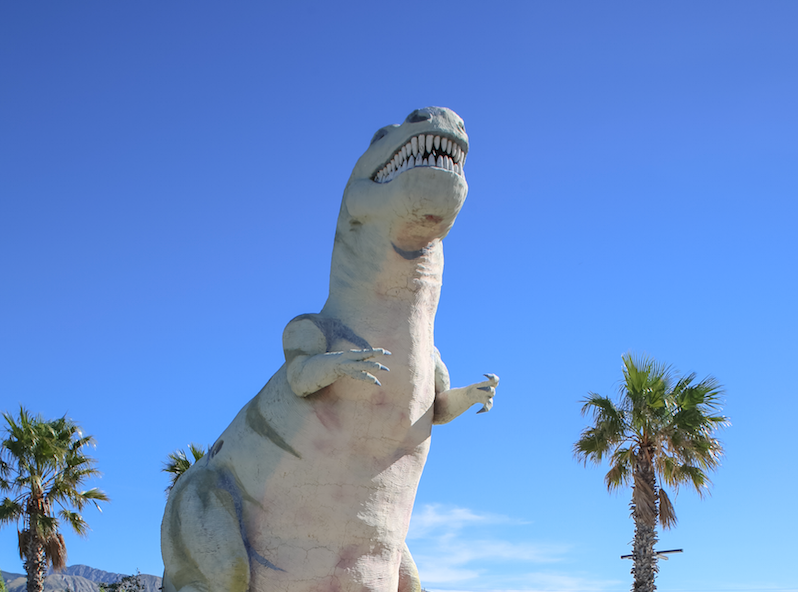 A TASTE OF SUMMER
Hey everyone!
We just wrapped up our Summer Look Book shoot in Palm Springs! 
I hope you were able to follow along on Snapchat: @ShopHarveys
We were out in the desert with the creative team and our guest and good friend Leslie Schneider! 
Meet Leslie, she is the creative colorful lady behind the Instagram @Splendid_Rags! She utilizes color to create happy and visually pleasing images. Her favorite color is yellow, can you tell? Leslie happens to be one of the sweetest ladies I know! We adored working with her, she fit in quite nicely with the team! 
First stop: the Dinosaur statues  
Next stop: The Saguaro hotel!
It's colorful walls were a perfect match for our summer line (can't wait for you guys to see it!!!
Later in the day we cooled off with margs and lemonade and refueled with lunch from El Jefe, the hotels restaurant! It was really yummy!
We changed outfits about 4 or 5 times total!
After our last outfit change we said goodbye to the magical colorful walls of The Saguaro and headed to the Moorten Botanical Garden! It was so luscious!
Last stop: "the middle of nowhere" (literally)!
What a great day, spent with wonderful people! 
Talk to you guys later!