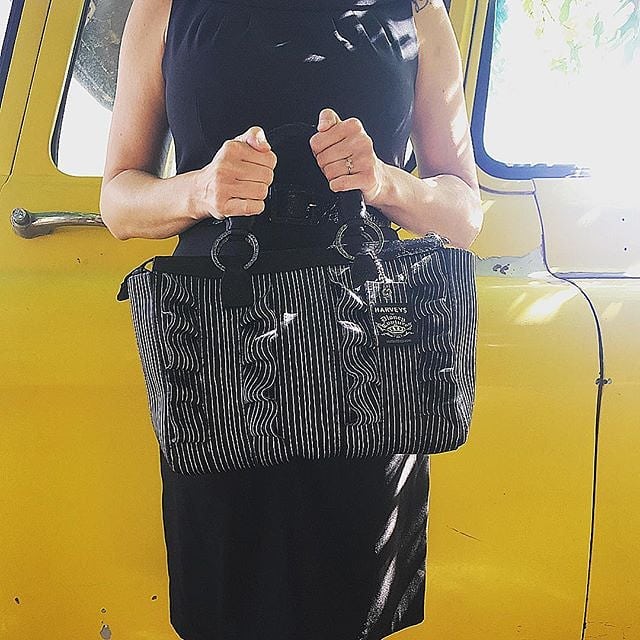 "Bag" To The Future!
We are happy to announce the winner of the #HelloHarveys photo competition for the month of September is @the_happiest_parents_on_earth! We love the extra vintage flair they used by having a vintage car in the background, it really reminds us of Harvey's beginnings as a brand!

Seeing all the pictures of people's first bags brought back so many happy memories that we can't help ourselves from sharing some more!
Valhalla Warhammer


Thank you so much to everyone who participated. Everyone's throwback pictures were so great, it was hard for us to choose just one! We will be holding another #HelloHarveys competition in October. Be sure to follow us on Instagram and Facebook so you don't miss out!