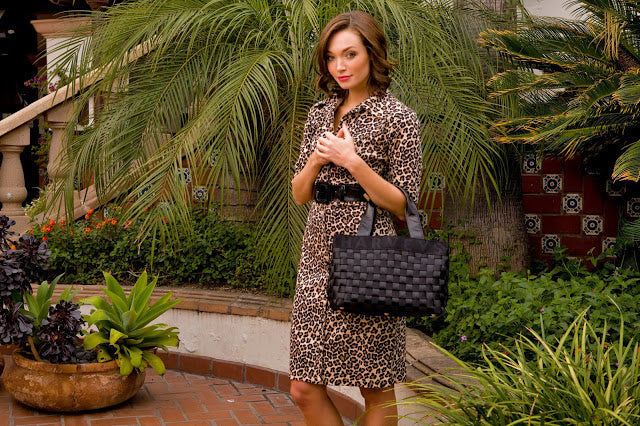 Fall Flash-Back!
We've been feeling some nostalgic vibes lately. With all the #ThowbackThursdays and #FlashbackFridays it's hard not to! That's why this month's #HelloHarveys contest is about looking back and remembering your first Harveys bag! No matter if you purchased it years ago, or are new to the Harveys family and purchased your first recently, we want to see what purse started it all for you! Take a photo of your first Harveys bag on our Instagram or Facebook with the hashtag #HELLOHARVEYS. One lucky fan will win some sweet Harveys swag and a shout-out on our site!
Here are the details:
-Contest begins on 9/26 and ends on 9/30
-To enter, post your photo to Instagram or Facebook, use #HelloHarveys, and tag @shopharveys
-Your photo should showcase your first Harveys bag
-Be sure to tag us!
-You must be following @SHOPHARVEYS
-You may enter as many times as you'd like!
-Entries will be judged on creativity, overall aesthetic, and adherence to the rules
-We like bright & clear photos! Check out our gallery and previous winners for inspiration 
-One lucky winner will be announced on 9/30 at 6pm