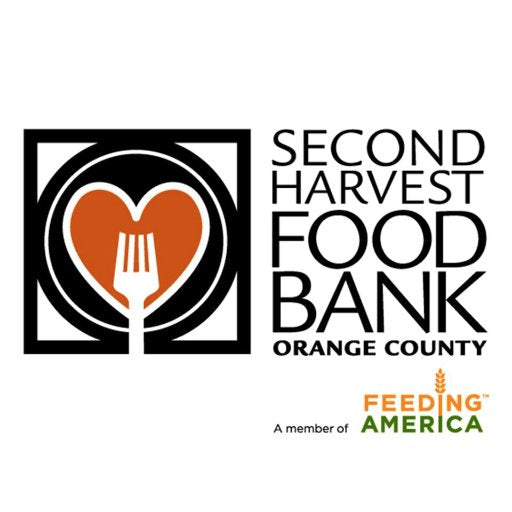 Black Friday Deals + Second Harvest Food Drive !
Harveys is offering 20% off site wide using discount code: BF20 on black Friday starting now until 11:59pm PST on 11/24! In-store we're offering the same discount + an additional 10% off if you bring in donations for our friends at Second Harvest! We'll be open from 7am - 4pm at our pop-up location: 730 Poinsettia St N, Santa Ana, CA 92701. Donation ideas: (Canned tuna, chicken or salmon, Peanut butter, Meals in a can (soup, stew, chili), Low-sodium canned vegetables, Canned fruit in its own juice or water, Olive or canola oil, Spices (cinnamon, chili powder, cumin, salt-free spice blends), Canned foods with pop-top lids, Low-sugar whole grain cereals, Healthy snacks (granola bars, nuts, dried fruit), Please avoid items packed into glass. No candy or sugar-sweetened drinks.)
As an added bonus we will also be giving away these cute tote bags for any order over $100 in store on Friday!