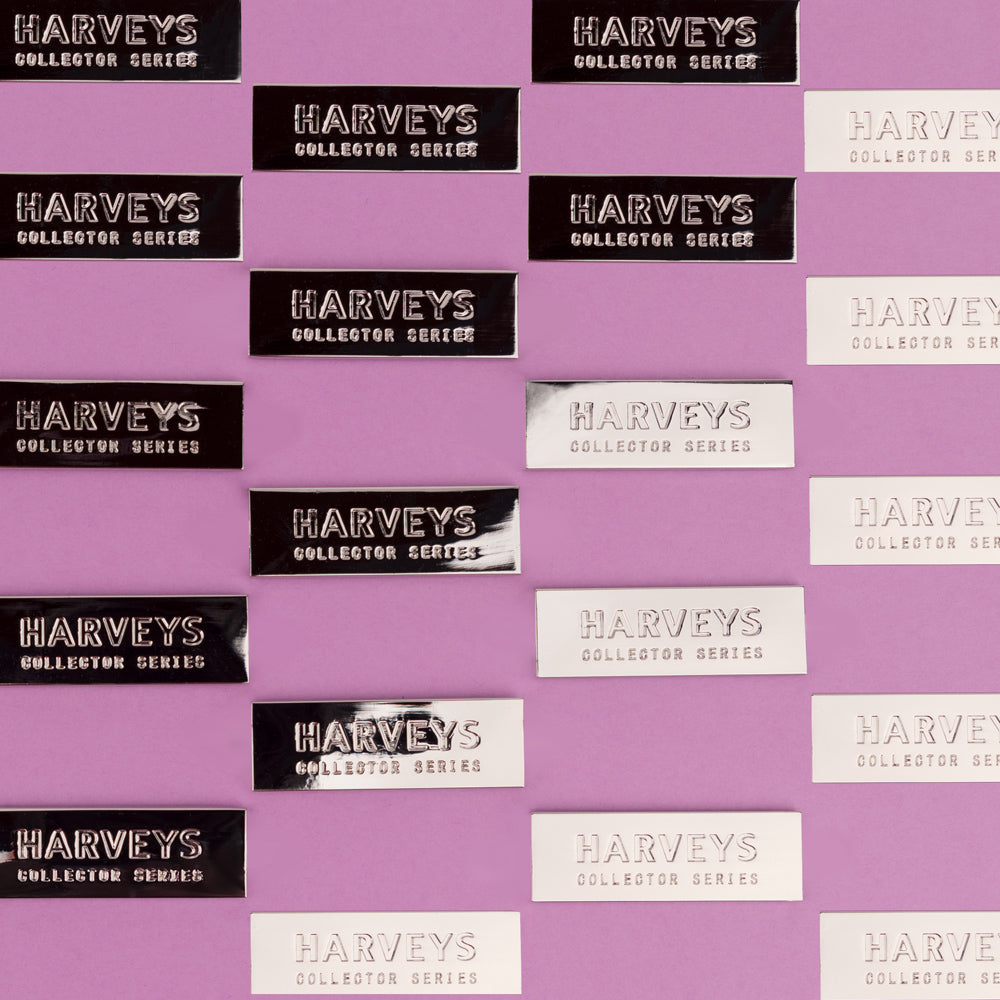 What is Collector Series?
We've noticed a few people have asked us, "What is Collector Series?" so we thought it would be good to take a minute and go into more detail. These unique items have that little something extra that makes you say, "WOW." They embody the Harveys spirit with playful details that will surprise and delight and each is adorned with the "Collector Series" metal label that shows you are a true Collector.
They are also items that are special pieces that help tell the story of the season. For example, the penguin bag "Charlie" is special with added detail like a vinyl face, seatbelt bow, and special metal label – not to mention it's ridiculously cute!
What's the difference between the Collector Series items and a Limited Edition bag? Well, LTD (Limited Edition) bags are typically Medium Totes, and a Collector Series item could be a wallet, a bag, the opportunities are endless! LTD's are also made in quantities of 250, with numbered labels making every bag unique, while Collector Series items are not numbered and the quantities vary.
Be sure to follow along with our new releases and watch out for these special Collector Series items! We've got some really great stuff planned for 2018 and we know everyone is going to love it!