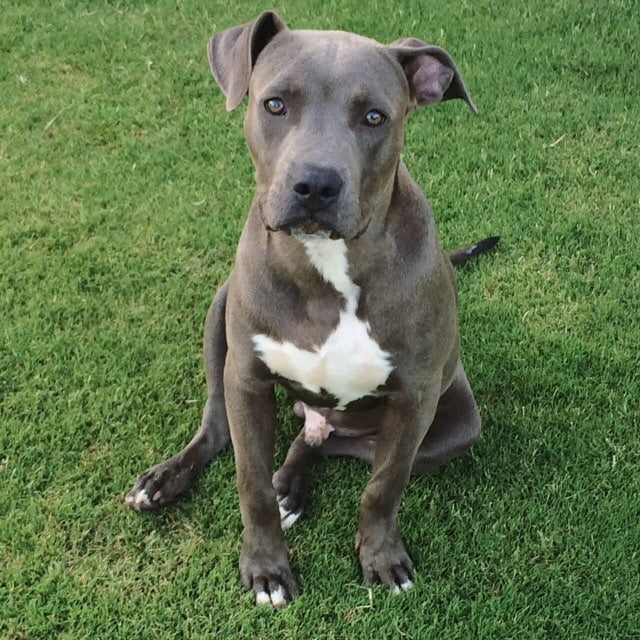 Underdog Rescue Event This Weekend!
We here at Harveys are what you'd consider "die hard" dog lovers, so you can bet on finding us at local pet adoptions whenever they pop up. This Sunday on August 7th from 12pm-5pm, our friends at Underdog Rescue are hosting Barks, Bikes & Brews in Rancho Santa Margarita at the Cismontane Brewery! I mean, how can you pass up beer, a little exercise and PUPPIES?! Not to mention, we've donated several bags so you may just win some Harveys items while you are there :)
Underdog Rescue, formerly known as Underdog Foster Network is run by it's Founder Lisa who has committed herself to take on the mission of finding good homes and great fosters for their dogs! Underdog Rescue believes that every dog deserves a chance to be loved and cared for! They are able to run their adoptions with the help of volunteers, foster families and a network of individuals who share their commitment for a world with no homeless pets.
The event kicks off at 10am with a mountain bike ride from the Brewery, followed by drinks and raffle events starting at 12pm. Cismontane will generously donate $1 for every beer sold between 12pm – 5pm so make sure to get there in time to enjoy some cold brews and loveable faces! To learn more visit http://underdogrescue.org/ or their facebook or Instagram for more ways to donate and volunteer!
Cismontane Brewery 29851 Aventura, Suite D, Rancho Santa Margarita, CA 92688