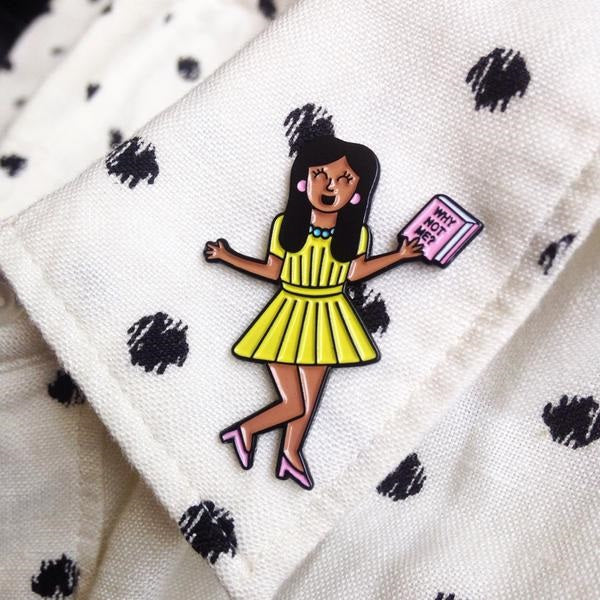 We ♥ Valley Cruise Press
Built into the DNA here at HARVEYS is an innate love of discovery. Not only discovering things but also bringing all of their unexpected quirks to light. We love to collaborate with emerging artists, our staff is made up of creatives, and our stores are more product gallery than retail. One of the brands that we have recently begun carrying is Valley Cruise Press, a Los Angeles based lifestyle brand run by couple Kelley and Ted Feighan. What drew us to them is the same spirit of discovery that drives us. Whether it's publishing zines for independent designers and artists or turning illustrations into collectible enamel pins, they always have some exciting new project in the works. Their products are fun, thought-provoking without being stuffy, and really ingenious (Ice Cream scented air freshener in the shape of a notorious Hip-Hop icons tattoo). They have worked with artists Will Bryant, Margherita Urbani, Gangster Doodles, and even comedienne Mindy Kaling. 
Ted's own musical side project, Monster Rally, embodies the chilled out vibe of California. With influences ranging from trip-hop to exotica, Monster Rally is just another reason to love Valley Cruise!
So check them out, follow them on IG, and shop their products in the HARVEYS ❤'s store or at The Factory & Co.