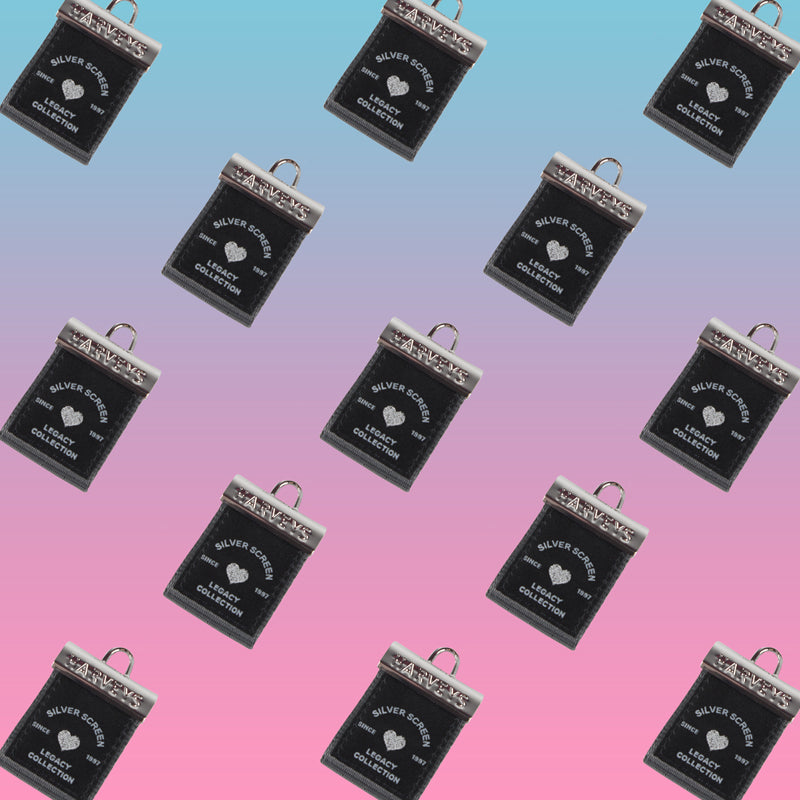 What is a "Legacy Collection"?
Happy First Friday! This First Friday we released one of our Legacy Collections, Silver Screen! You may be wondering "What exactly IS a Legacy Collection?" well lucky for you, this blog has all the answers!
"Legacy Collection" itself is a newly coined term for us, but the bags we consider to be a part of it have been around for a while. They're releases that harken back to Harveys roots, some of them even having their first release in the early 2000s! Unlike LTDs, these collections aren't limited to 250 pieces, and they're not limited to being a Medium Tote style. They've come back time and time again in new styles, colors, silhouettes, etc! And unlike Core items, these bags aren't around year-round. In fact, sometimes the collections are released years apart from each other! Examples of Legacy Collections are:
Tough Love, which was first released in 2005, features all the best shades of reds and pinks. It's been brought back in all sorts of different forms throughout the years, from makeup case to Moxy, to Medium Streamline!
Forever in Blue Jeans, featuring all the beautiful blue shades that denim can be, first released in 2008, and most recently brought back this past summer! (you can read more about the history of Forever Blue Jeans HERE)
Purple Haze, a perfectly purple-toned collection, which was released in 2010 and was also brought back this past fall!
And, of course, Silver Screen, which was first released in 2011 and is being celebrated today! This collection pays tribute to the silver screen with this woven print of Black, Storm, and Dove seatbelt. 
These collections are timeless and are usually centered around something meaningful to Dana and Melanie, for example, Forever in Blue Jeans was created as tribute to Neil Diamond's song of the same name. Be sure to keep an eye out for future Legacy Collection releases, as they're sure to become a collector's dream item!