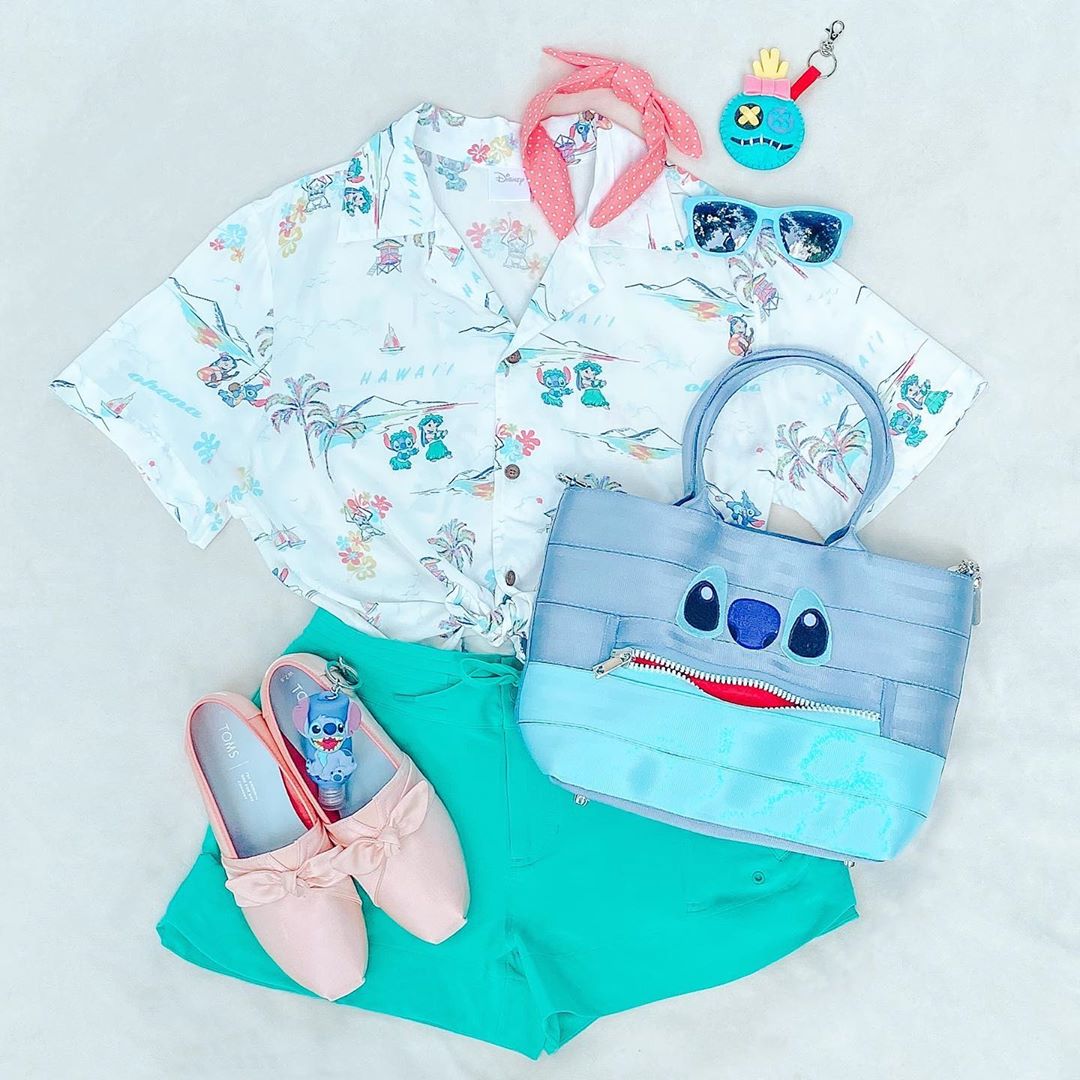 Flatlay Photo Challenge Winners
A big THANK YOU to everyone who participated in our flatlay photo challenge we hosted with our friend @ashtinelikekutcher ! We were overwhelmed with all the amazing entries we decided to open up the number of winners from the original 3 to all 15 ears we had made for our Monsters Inc. event. We normally have these ears as special thank you to the dedicated few who are first in line at our events and it warms our hearts to be able to offer these to so many deserving customers! 
There was so many creative entries we had to create award categories for each one! 
Most Monstrous - Sully
Winner: Michelle Parks
Most Monstrous - Mike
Winner: @disney.bunzie
Most Minniest 
Winner: Deborah Watts
Most 'Merica
Winner: @magicalimaya
Most Mostest (The person who did the most entries!) 
Winner: @fnchapulin
Outta This World 
Winner: @slinkydogsarah
Cray Crazyest
Winner: @carpethatdiem2day
Made Us Smile
Winner:  @pinkpixiecakes
Unexpected (It's doll-sized clothes!) 
Winner: @3dizbelts


DIY-EST (handmade dress by Marcie!) 
Winner: @rockinmarcie
Jr. Photographer 
Winner: Conner Schoneck
Cutest
Winner: @moderndaymouseketeer


Happiest
Winner: Cherry Ann
And lastly...
Here's 2 Our Heroes! 
We picked two Heroes from the medical industry as a thank you for all you do!
Winners: Nancy Tholund and Melissa Minarik ! 
Thanks again to everyone who participated in our flatlay photo challenge! We can't wait for the next one :)