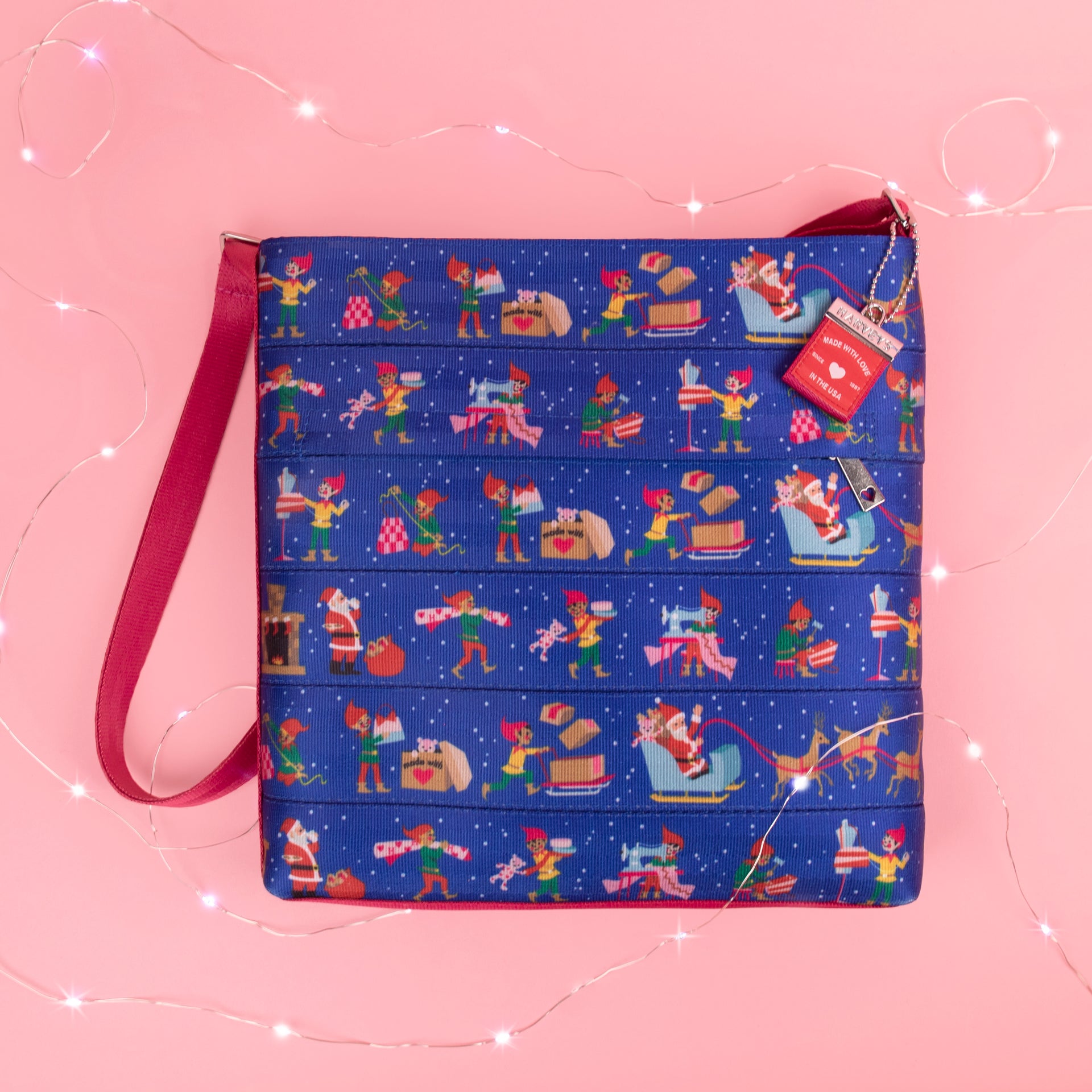 Harveys Gives Back to Second Harvest Food Bank
Here at Harveys, we are so fortunate to have a wonderful customer base and Crew to keep us steady in uncertain times. Being in Southern California, we know just how much of an impact Disneyland has made on so many peoples' lives. We wanted to give back to a cause that has done so much to bring people magic and happiness. We decided to donate a portion of sales from our Harveys Workshop collection to the Orange County Florida and Orange County California Second Harvest Food Banks. Both of these food banks have set up food pantries' to help support the Disney cast members and other people impacted by COVID-19. Thanks to our customers we were able to raise a total of $5000!! We will be donating $2500 each to the Florida and California food banks. 
None of this would be possible without your support! We want to wish everyone a Merry Christmas and Happy Holidays from all of us here at Harveys!