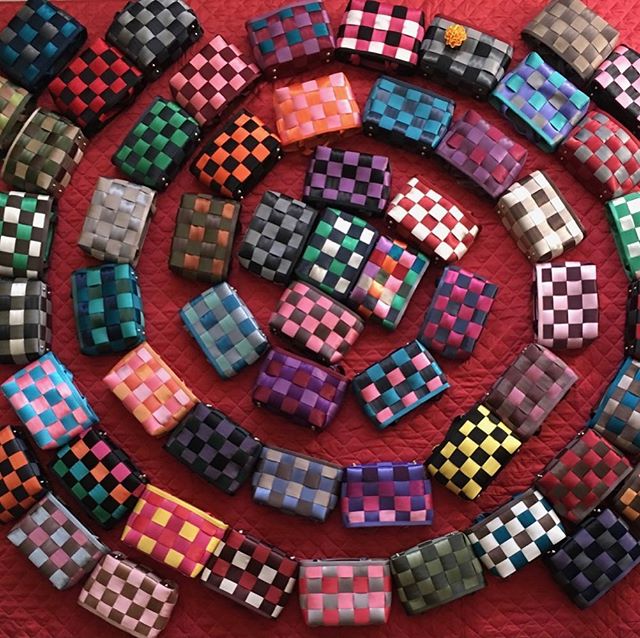 A True Collector!
We are happy to announce the winner of the #HelloHarveys photo competition for the month of October is @work2pin!  She's a true LTD collector, and we love her caption where she states her collection is "spiraling outta control!" 
We loved seeing how much creativity came out with this month's #HelloHarveys, and wanted to showcase some more of our favorite entries!
And a special shout out to @carpethatdiem2day, look at how amazing these photos are of her and her daughter!
Thank you so much to everyone who participated. Everyone really went all out for this one and we really enjoyed seeing those wonderful LTDs! We will be holding another #HelloHarveys competition in November. Be sure to follow us on Instagram and Facebook so you don't miss out!