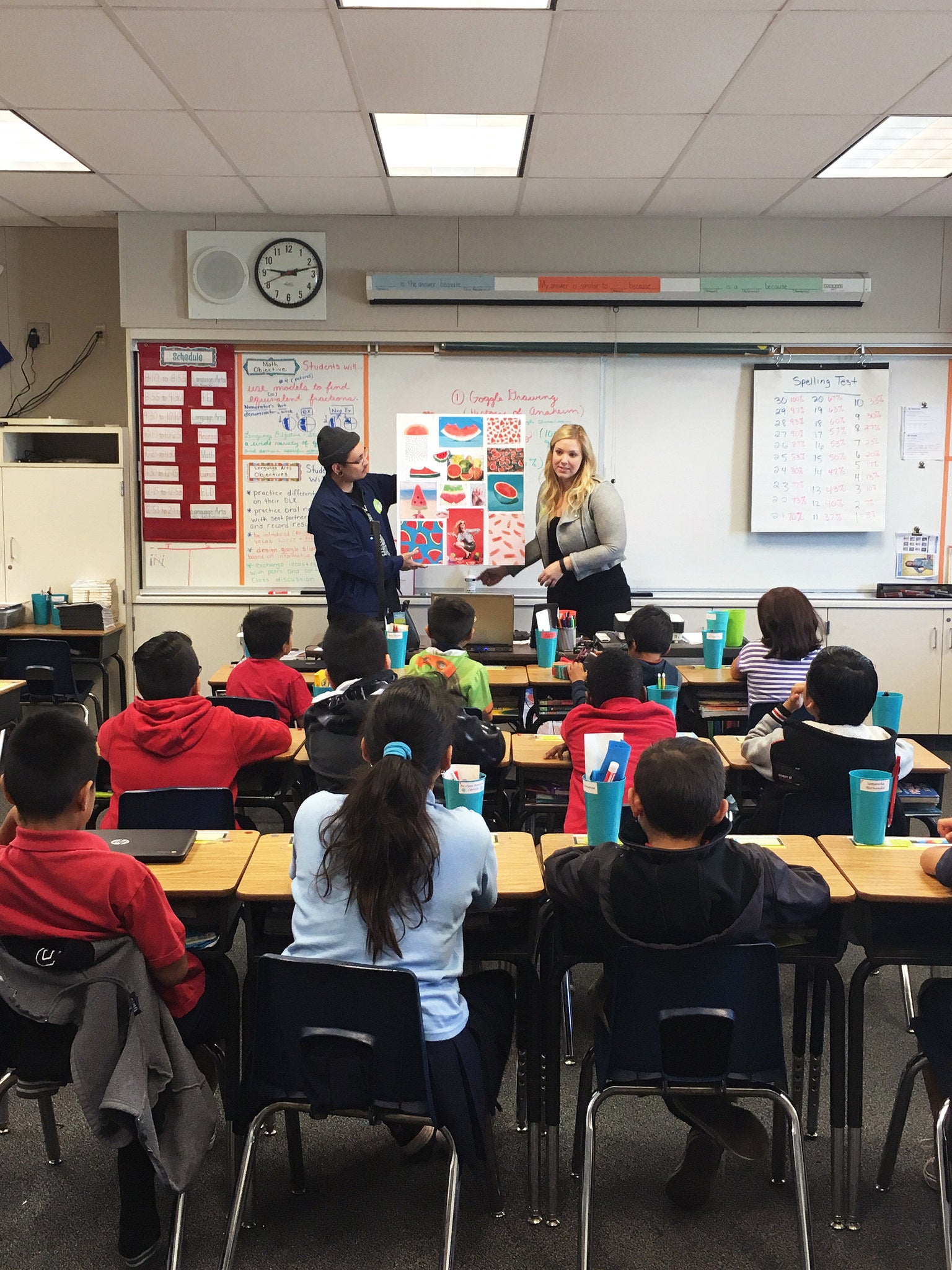 Career Day with Harveys
The creative team had the incredible honor of speaking at Paul Revere Elementary school career day.We spoke to a 6th and 3rd grade class about the brand, what we do and how we design the bags! 
These lucky kiddos even got a sneak peek of our summer collection and loved it as much as we think you will ;) 
The best part is that we left them with coloring pages of our bags to design their own! Can't wait to see what they come up with! Thank you again Paul Revere Elementary, we left more inspired then when we arrived!