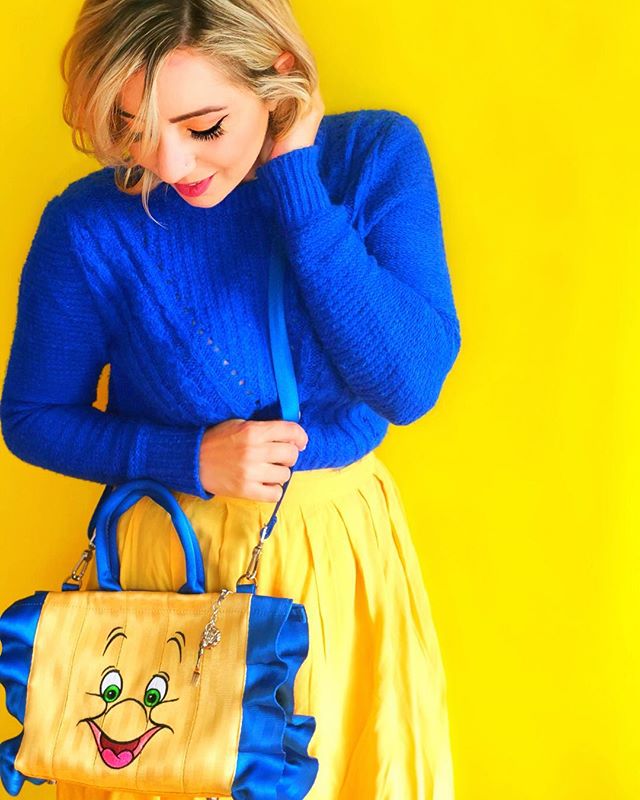 #Disneystyle to Flounder Over!
Congratulations to @adventuresandthingamabobs on winning our #HELLOHARVEYS photo contest! We love the bright blue and yellow colors in this photo!
Everyone brought out their best Disney Style for this contest! There were so many great entries that we just have to share more!:
Thank you so much to everyone who participated. We loved seeing all of you out and about with our Disney bags by your side! We will be holding another #HelloHarveys competition in September. Be sure to follow us on Instagram and Facebook so you don't miss out!