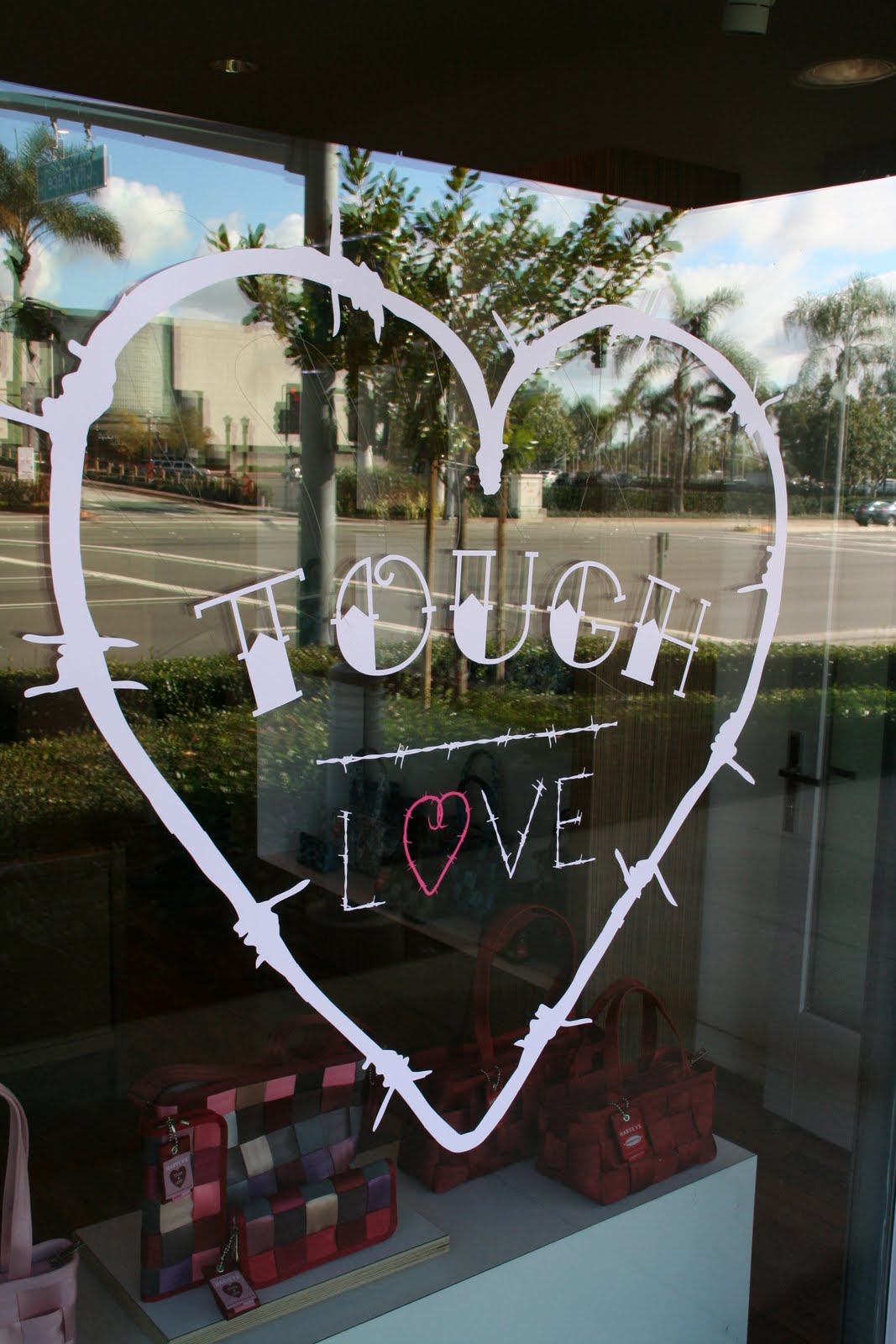 #HelloHarveys Contest : A Tough Love History
We thought it would be fun to take a look back at previous Tough Love collections along with a fun Trivia question for our Facebook fans! If you don't already, be sure to follow us on Facebook and Instagram for the fun monthly contests we do. This year we wanted to mix it up a bit and instead of only doing photo contests, we want to throw in the occasional Trivia question for those long-term Harveys fans! 
What is Tough Love? According to our archives, we named the collection Tough Love because it's a Seatbelt bag made in a mixed pallet of Valentine's Day hues that's Guaranteed Tough. We've had lots of fun releases and collections come out over the years, but we have to say we really love the most recent collection because it included our first ever Tough Love print! Please enjoy these pictures from our previous Tough Love events and keep an eye out for a Tough Love themed trivia question coming to our Facebook page!