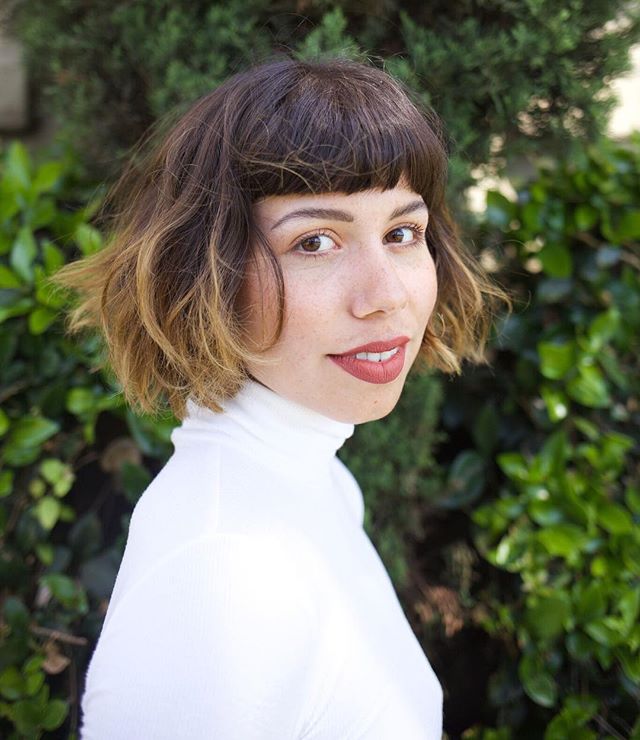 Meet The Artist: Hannah Griffith
Here at Harveys, we love to partner with local artists and creatives for our collections. When we decided we wanted to make a plant-inspired print for Spring we were thrilled to work with our friend Hannah Griffith again! For those who might not be aware, Hannah used to work for us! She started working in the retail store in Santa Ana and made her way up to a Customer Service extraordinaire before leaving to pursue her art. While Hannah was working with us, she helped contribute to our Fox & Owl collection, and she created the cat print! 
Hannah has a passion for all plants, so it was simply perfect to work with her on this new collection. Not only is she an inspirational artist, but she is an exuberant and heartwarming person so working with her is nothing short of wonderful. She was able to create a wide variety of options for us to choose from when creating the print and the Collector Series Botanical embroidered bag. Check out these fun origin sketches from when we were developing the print with her!