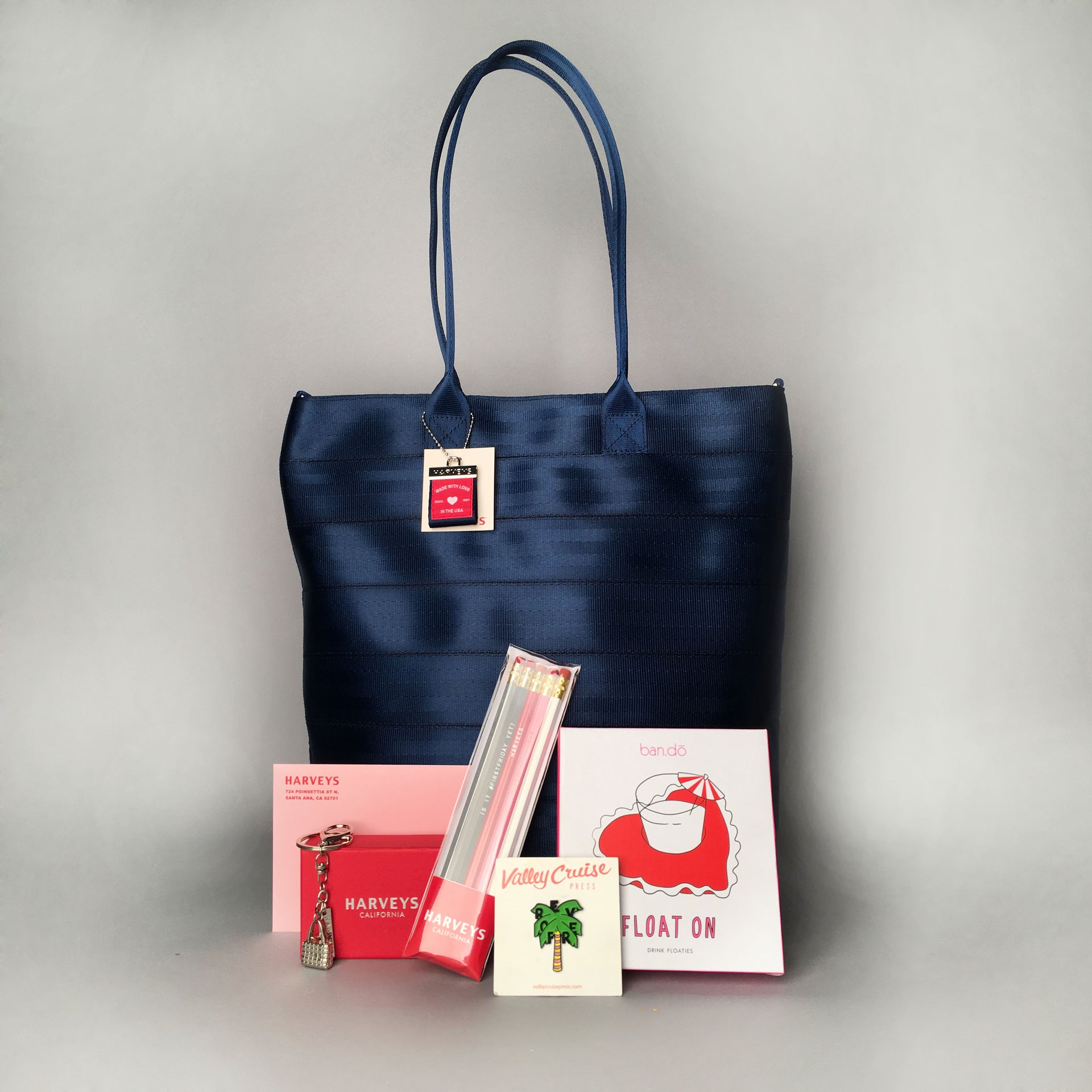 This #HELLOHARVEYS Winner made a Splash!
We are happy to announce the winner of the #HelloHarveys photo competition for the month of May is @rubyluvsdisney! Ruby's took a beautiful photo of her Rose bag sitting next to a bright blue pool!
We received so many great photos we wanted to shine a little sunlight on some of our favorites!
@carpethatdiem2day
@disneymeg1985
@kelllybellle
Thank you so much to everyone who participated. There were so many fantastic entries it was so hard to choose just one! We will be holding another #HelloHarveys competition in June. Be sure to follow us on Instagram and Facebook so you don't miss out!