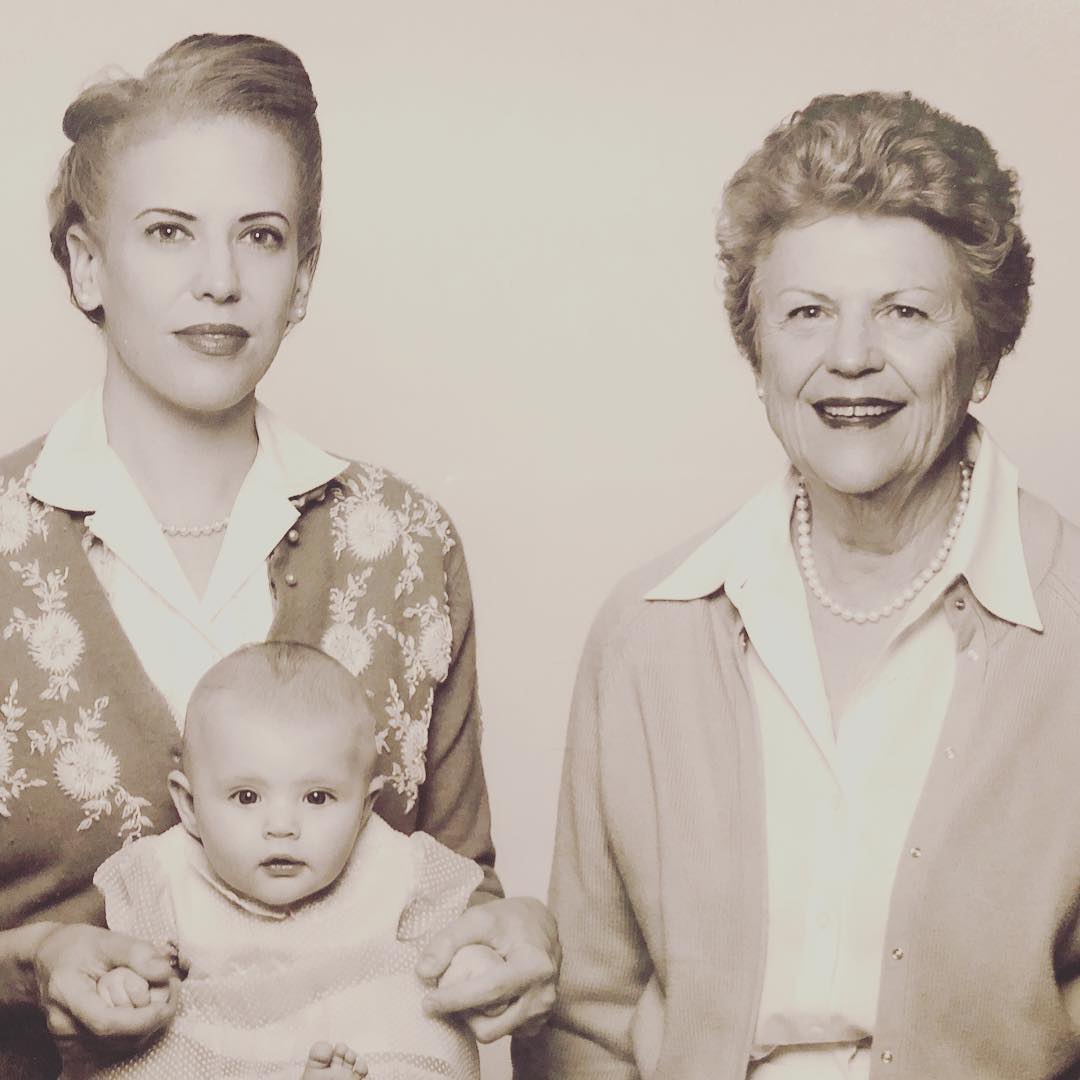 We ❤ Mom
It's time for another #HelloHarveys photo contest! It's almost time for Mother's Day so in the spirit of honoring the hardest-working women in your lives, show us how you celebrate your Mom! Whether you're out and about, traveling, catching a movie, or hanging out at home, we wanna see how you bring Harveys along to celebrate Mom! We accept fur moms as well because we love our fur babies! So take a photo of your Harveys bag (or bags) on our Instagram or Facebook with the hashtag #HELLOHARVEYS. One lucky fan will win a $50 gift certificate and a shout-out on our site!
Here are the details:
-Contest begins on 4/16 and ends on 4/23 @6pm PST
-To enter, post your photo to Instagram or Facebook, use #HelloHarveys, and tag @shopharveys
-Your photo should showcase your Mom or you celebrating your awesomeness! (if you're a mom)
-Be sure to tag us!
-You must be following @SHOPHARVEYS.
-You may enter as many times as you'd like!
-Entries will be judged on creativity, overall aesthetic, and adherence to the rules.
-We like bright & clear photos! Check out our gallery and previous winners for inspiration
-One lucky winner will be announced on 4/23 at 6pm!