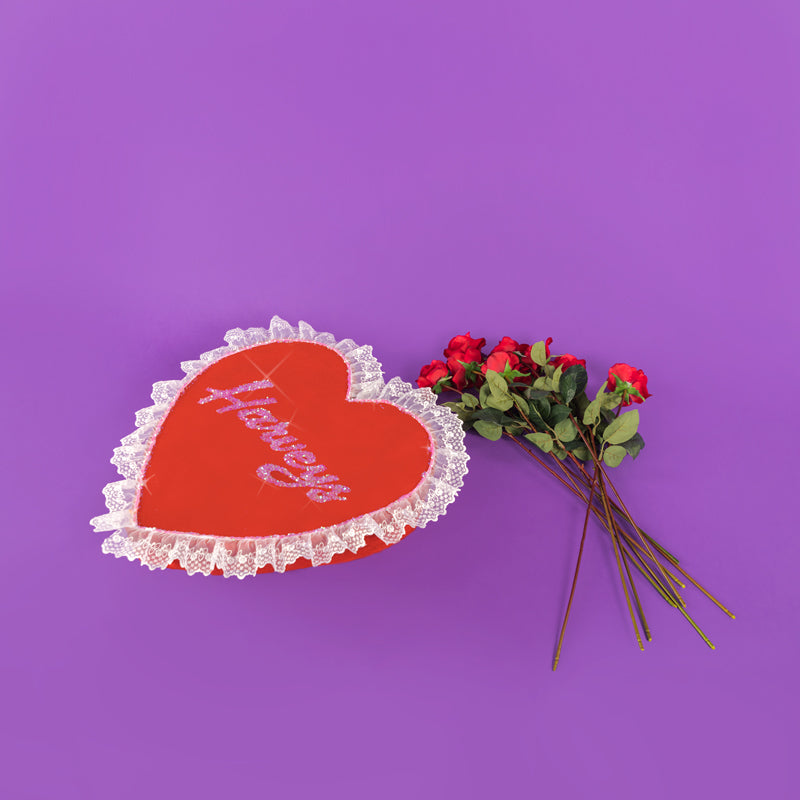 You Give Me All The Sweet Stuff! Tough Love and Sweetheart Preview!
Can you feel the love? We can with this all new super-sweet collection! 
SURPRISE! We decided to bring back the fan-favorite heart bags but added a dash of candy-coated creativity to turn them into full-fledged and flirty conversation hearts that can also be worn as a backpack! But that's not all!
We have heart-eyes for this coin purse! Perfect to pair with any Harveys bag (#CoupleGoals)!
Feeling flirty this Valentine's Day? No need to use words, just use the dependable conversation hearts! This bag does all the talking for you with an array of coquettish candies covering a black seatbelt backdrop.
As an additional sweet treat, we also edited a quick behind the scenes video for this collection, take a look!:
This collection goes live tomorrow (1/3) at 8AM PST both online and in-store! Don't miss out!